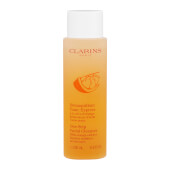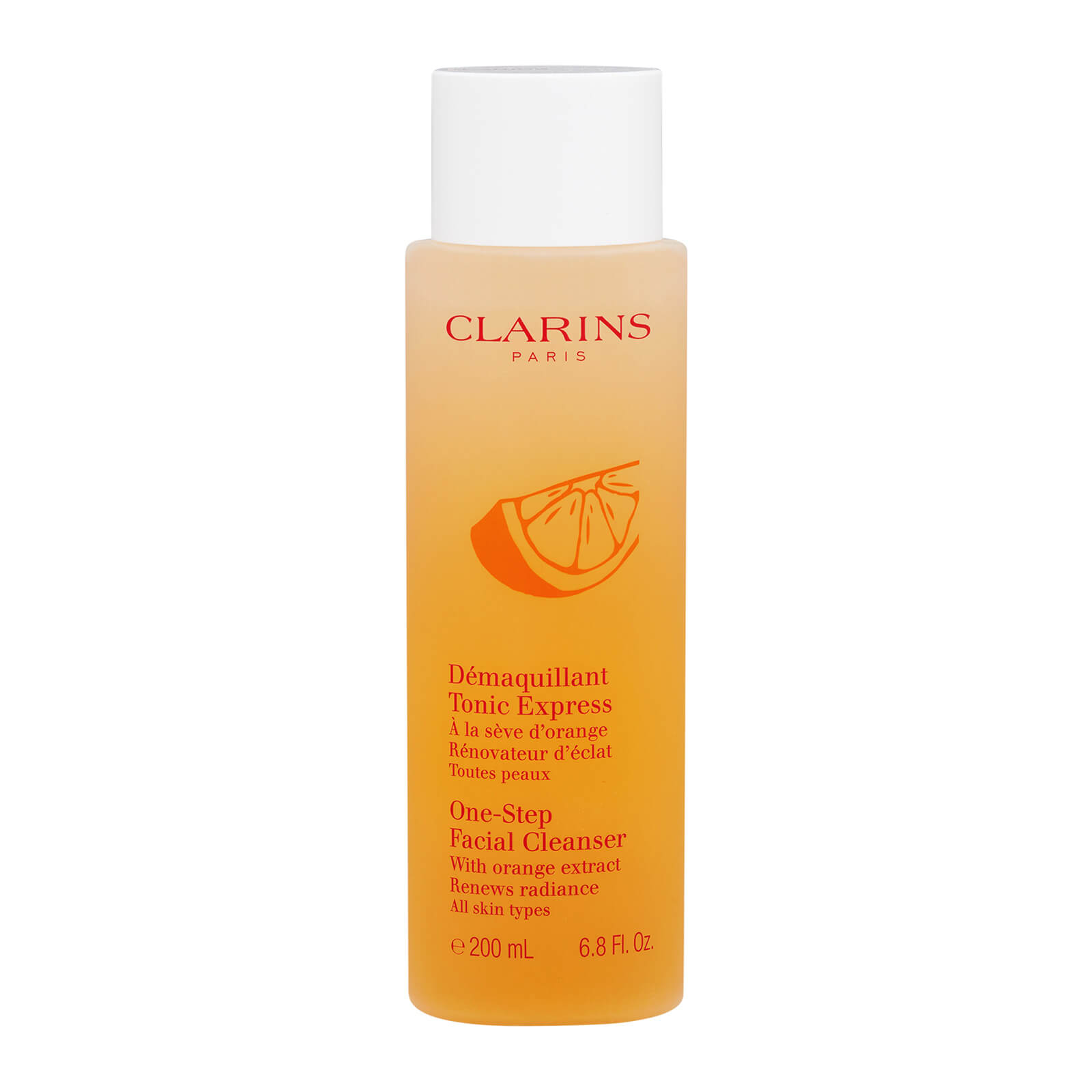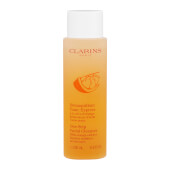 One-Step Facial Cleanser (All Skin Types)
PDID: #27710
Size 200 ml 6.8 oz
-
+
ADD TO CART
Clarins One-Step Facial Cleanser (All Skin Types) details:
This anti-pollution duo removes all traces of makeup, impurities, and skin-dulling dry cells while restoring skin's natural brightness.
It is a cleanser and toner in one step, and it is so pure and refreshing that you do not even need to rinse it off.
It purifies and refines while maintaining the skin's moisture balance, refreshing and renewing shine.
This product is free of paraben, sulfate, and phthalate, and it protects the skin from both indoor and outdoor pollution.
Apply to face and neck, morning and evening.
YOU MAY ALSO LIKE
CHECK OUT OUR PICKS FOR YOU