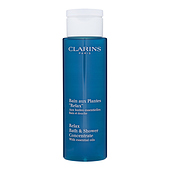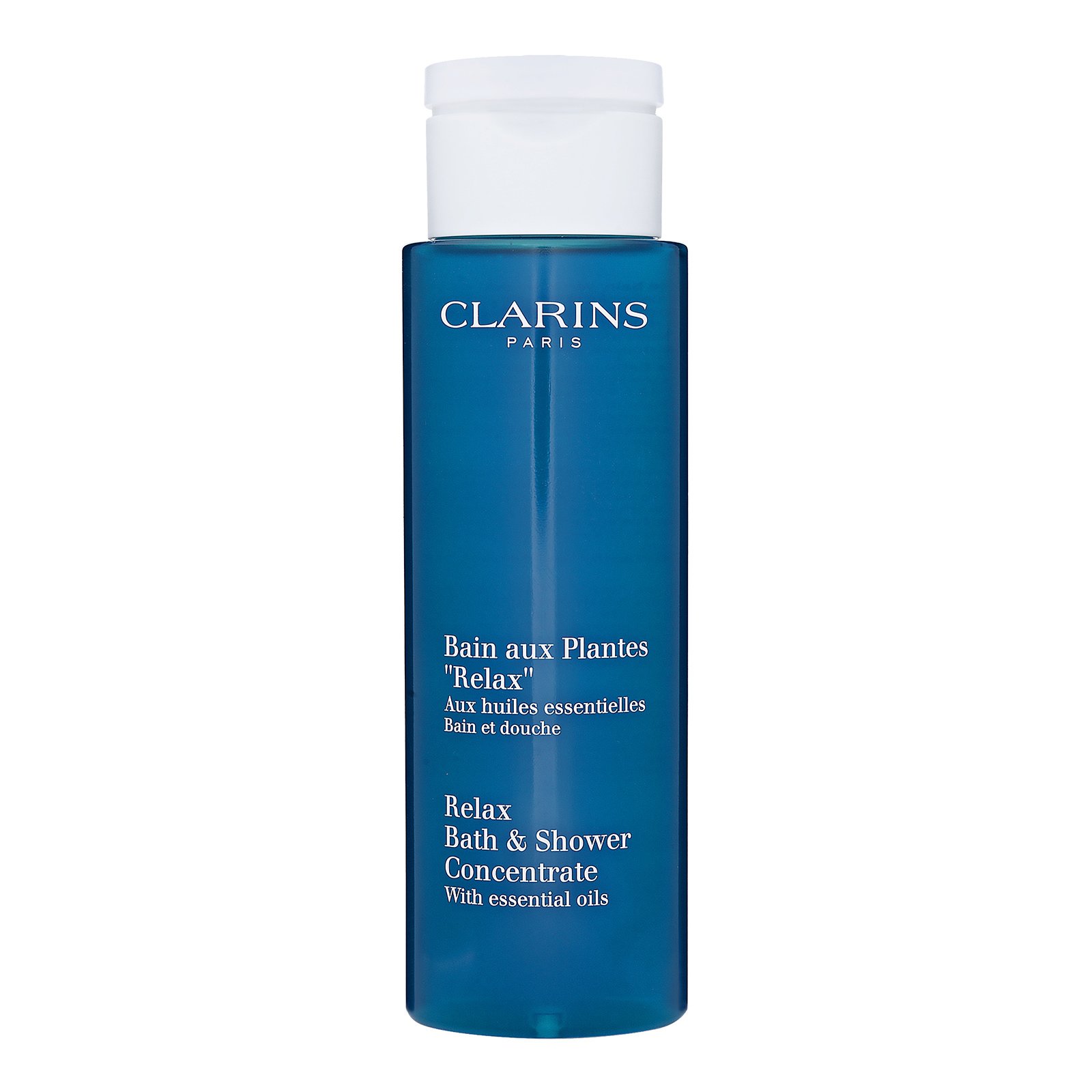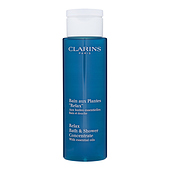 Relax Bath & Shower Concentrate
PDID: #1653
Size 200 ml 6.8 oz
-
+
ADD TO CART
Calms both body and mind. The fine, creamy foam very gently cleanses the skin and helps relieve stress and fatigue. It also helps relax the body after exercise.
In the bath, pour a capful of product under running water (maximum temp. 37°C/98.6°F). Spread foam all over the body and inhale deeply to benefit from the aromatic properties. In the shower, use with a sponge.
Essential aromatic oils (Basil, Geranium, Camomile, Petit Grain), Cleansing base of plant origin (Coconut), Extracts of Linden, St. John's Wort, Hawthorn, Thyme, Valerian.
YOU MAY ALSO LIKE
CHECK OUT OUR PICKS FOR YOU