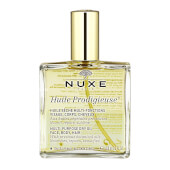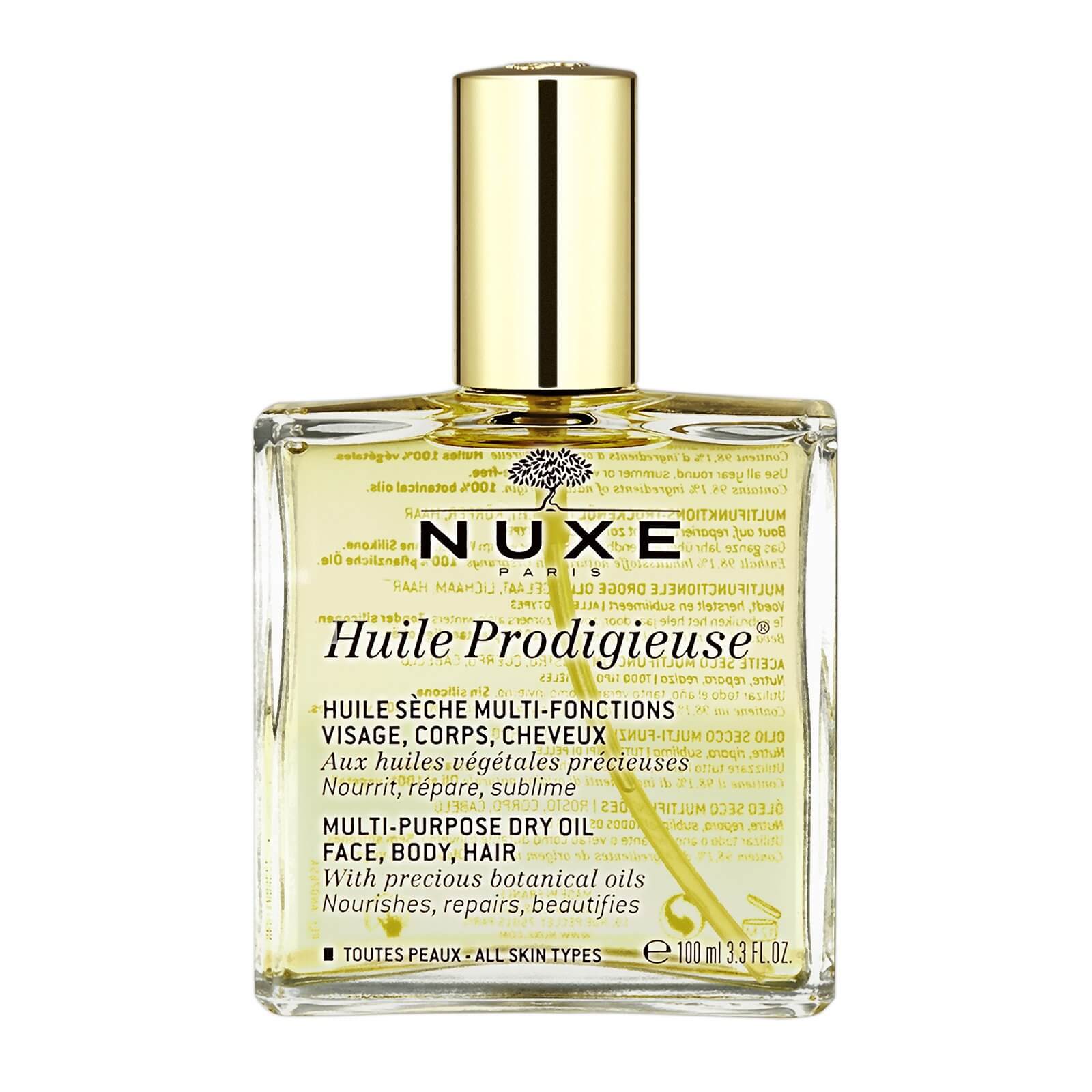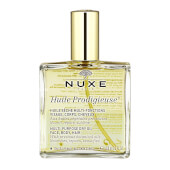 Multi-Usage Dry Oil (Face, Body and Hair)
Huile Prodigieuse
PDID: #1396
Size 100 ml 3.3 oz
-
+
ADD TO CART
Nuxe Huile Prodigieuse Multi-Usage Dry Oil (Face, Body and Hair) with 15% Plant Oils and Vitamin E, this dry oil nourishes, repairs and regenerates face, body and hair in a single gesture. Extremely regenerating, the Huile Prodigieuse® makes your skin satiny and your hair silky.
Apply on your face, body and hair all year long, in the summer as well as in winter. Add a few drops of Huile Prodigieuse® in your bathing water for a really soft moment. Add a drop of Huile Prodigieuse® in your foundation: it will glide on your skin without clinging.
An attractive mixture of 4 Precious Plant Oils (Borage, St Johnswort, Sweet Almond, Camellia) combined to nourish, repair, moisturize and visibly reduce vergetures. In addition, Vitamin E protects your skin from free radicals.
YOU MAY ALSO LIKE
CHECK OUT OUR PICKS FOR YOU