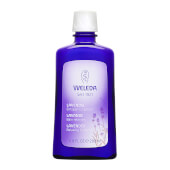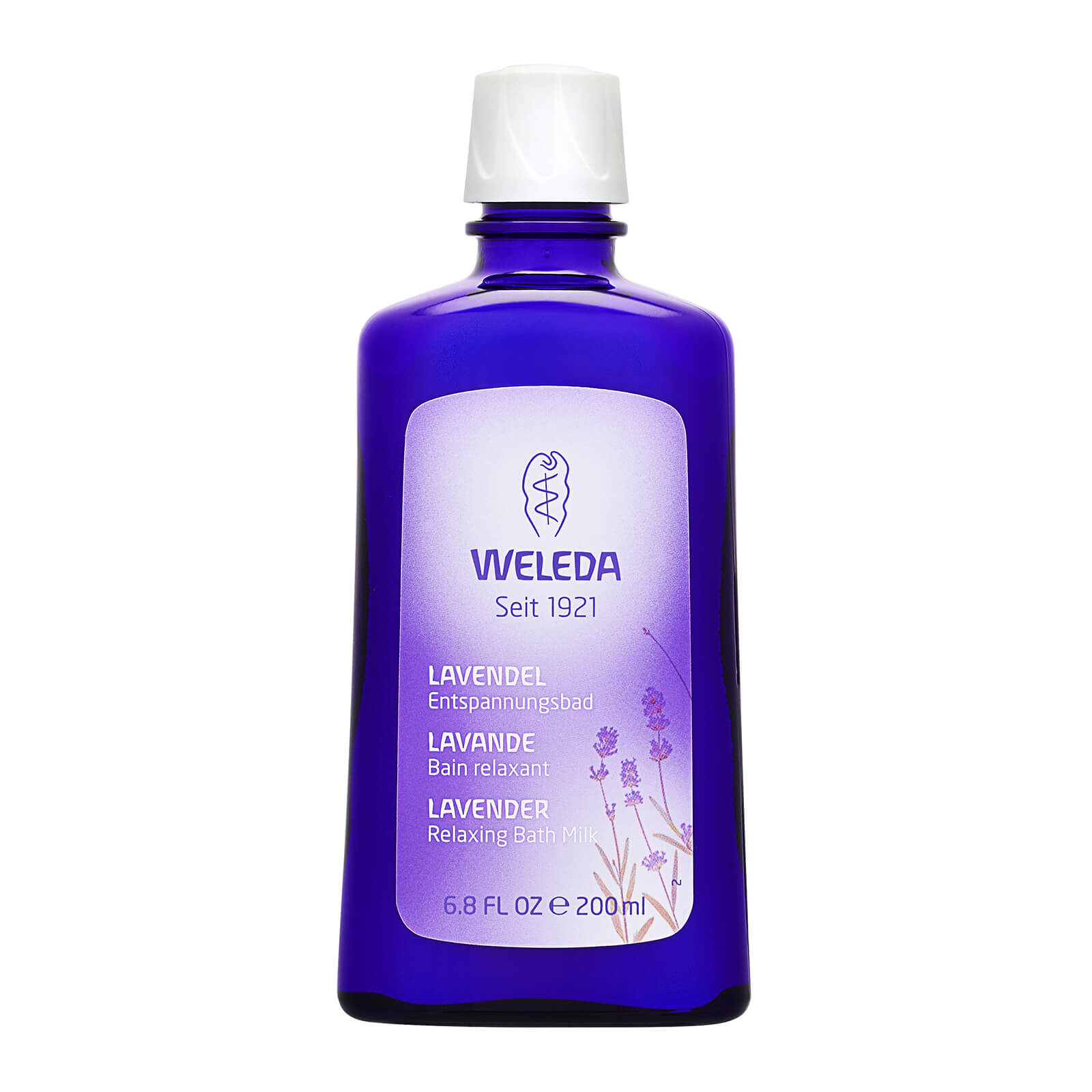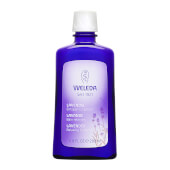 Lavender Relaxing Bath Milk
PDID: #2278
Size 200 ml 6.7 oz
-
+
ADD TO CART
Soothes the senses to reduce tension and ease restlessness, ideal at bedtime. Lavender flowers have been used over the centuries for their sweet-smelling, restful qualities. Similarly Lavender Bath Milk has a soothing, relaxing effect when added to the bath. Lavender has a harmonising influence and strengthens the nerves. Lavender Bath Milk is, therefore, useful in cases of mental exhaustion and over stimulation.
Shake the bottle before use. Pour 2 - 3 capfuls into the running water to disperse. A water temperature of 37°C/ 98°F is recommended. Do not bathe longer than 20 minutes. After bathing, dry the body gently, cover with a soft towel and ideally relax for at least half an hour in warm surroundings. Use 1 capful to a foot-bath or basin, agitate water with the hand to mix the soak.
Water (Aqua), Water (Aqua), Lavandula Angustifolia (Lavender), Lavandula Angustifolia (Lavender), Potassium Olivate, Potassium Olivate.
YOU MAY ALSO LIKE
CHECK OUT OUR PICKS FOR YOU